Plumbing, Drain Services & More! –
At Your Service!
We are there when you need us the Most!

Plumbing Experts in Massachusetts!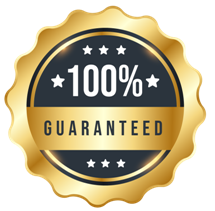 A1-Discount Plumber has been in business over 25 years. We have been providing professional plumbing and drain cleaning services along with any other plumbing project you  may have.   With hundreds of satisfied customers, it is clear that A1 Discount Plumber strives to provide the best customer service you will find.  We are your #1 Eastern Massachusetts plumbing and drain cleaning experts. We are available to come to the rescue whenever you need us!
Whether it's a routine maintenance or an emergency, residential or commercial property, A1-Discount Plumber can quickly solve any plumbing system, sewer, and drain problems and provide you with a high quality project to meet your needs.  Call our local Eastern Massachusetts office today to schedule a service!
Services-  Residential and Commercial
A1 Discount Plumber
Plumbing Services in Eastern Massachusetts
All Plumbing Services
Gas Piping

High Efficiency Boilers

Water Heaters

Water Softeners

Clogged Drains

Floor Drains

Bathtubs
Faucets

Toilets
Showers
Water Jetting

Pipe Repairs

Sewer Pumps

Well Pumps
Video Pipe Inspections
Plumbing – All plumbing services
Gas Piping – Pipe, valves or fittings
High Efficiency Boilers -Zero carbon emission heating systems
Water Heaters – Affordable water heater replacements
Water Softeners – Provides lower levels of calcium/magnesium
Clogged Drains – We remove those stubborn blockages inside your drains
Floor Drains – Commonly found in garages, utility rooms, laundry rooms, basement, etc.
Faucets – We install new faucets and repair old ones
Toilets – Toilet installations and repairs
Showers – We provide a wide range of shower installation and repairs
Water Jetting – We use powerful water jet equipment
Grease Traps – We fix any drainage problems in grease traps
Pipe Repairs – From septic systems to town sewer lines.
Re-Piping – We fix pipes that freeze and effect the system
Sewer Pumps – Inspect, installs and repair
Well Pumps – Well pump installation and repairs, plus pumping and water tests
Video Inspection – We use the latest technology to inspect
A1-Discount Plumber delivers on our promises. We provide services for residential (homes, apartment buildings, condos, etc.) and commercial properties (stores, realtors, municipalities, industrial complexes,etc.)

We provide fast dependable plumbing services in Eastern Massachusetts and offer reasonable rates.
We guarantee quality workmanship in all our services.

No job is too big or too small for A1-Discount Plumber!
We have great testimonials from people in your area!
Each product may have different types of warranties, with their own terms, conditions, and guarantees. Ask us about them.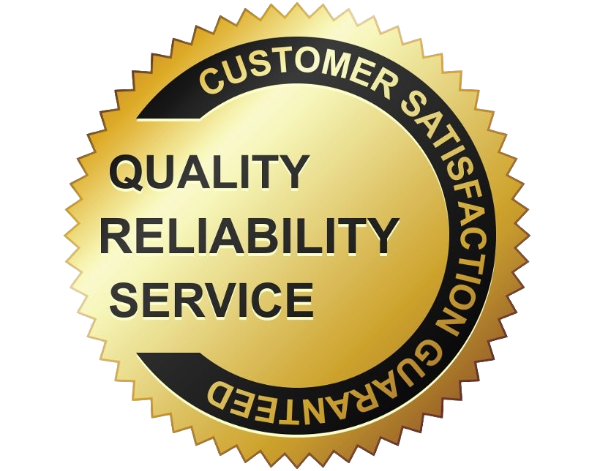 Testimonial 1
Excellent work by a skilled crew. Friendly and efficient. They performed a repipe of our home and it went very smoothly. The entire process was handled by them, including pulling necessary permits and scheduling the follow up inspection and drywall repair.
– Arlo Volt

Testimonial 2
We agreed on repiping our house and the guys did a quick yet perfect job. They even did a few extra things I wanted done with no pushback. I highly recommend them!
– Martin E.

Testimonial 3
I give them 5 stars for plumbing. The team that came to my house to replumb the place was fantastic. Prompt, courteous, friendly and very knowledgeable.
– Vernon Jennings