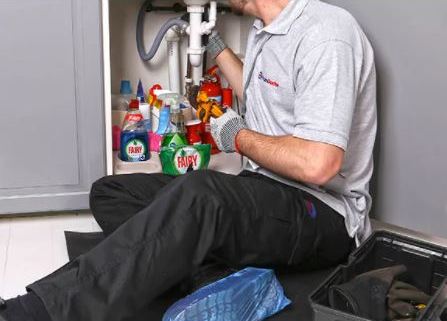 Do you have trouble with clogged drains? 
A1-Discount Plumber can service your blocked drain. Your drains can develop many problems, including overflowing toilets, foul odors, and clogged sinks. Our engineers are on call 24 hours a day, 365 days a year, to offer you the best professional drain-unclogging services you can hire throughout Massachusetts. Drain pipes are sometimes effective; drain jetting hoses extend further down the line to remove even the most stubborn blockages.
One of the most obvious signs that a drain is blocked is if your toilet, shower, bath, or sinks are draining slowly. Water may not drain away if a blockage is nasty.