Bellingham, Massachusetts Plumbers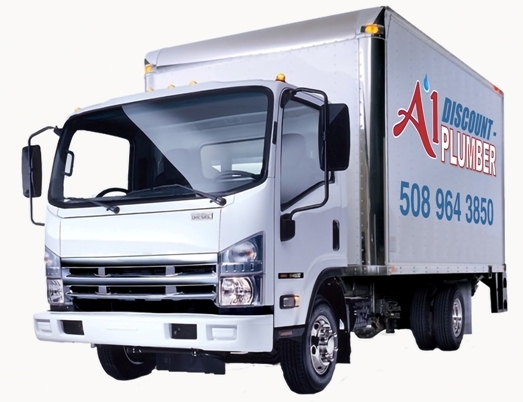 Bellingham, MA
Bellingham Town is eight miles long, two miles wide at its southern end, and three miles wide at the North end, with an area of 18.55 square miles. It is surrounded by seven Massachusetts towns and Woonsocket, Rhode Island, to its south.
The Town of Bellingham was named for the third Governor of the colony of Massachusetts Bay, a puritan lawyer, Sir Richard Bellingham. Sir Bellingham, whose name is preserved in Hawthorne's famous "Scarlet Letter," was born in England in 1591 and educated as a lawyer there. In 1719, Bellingham was the last Town incorporated in Norfolk County. Early history and records show that the Town was once an active and flourishing manufacturing Town, producing boots, shoes, and other leather goods.
Need quality plumbing services in Bellingham, Massachusetts? A1 Discount Plumber is the top choice! Our reliable plumbers will deliver fast, reliable services to your residential or commercial property, such as drain cleaning, plumbing repair, and tankless water heater installation. Reach out to us today and receive a competitive quote.
Bellingham, MA, clients call us first because we are versatile and certified and provide more personal service than any other Bellingham, MA, plumbers.
Our experienced professionals can handle a wide array of tasks, such as:
-Grease Trap Maintenance.

-Drainage System Assembly.

 

 

-High

-Efficiency

Boiler

Maintenance

.