A1 Discount Plumber is a local Massachusetts, Plumbing, Heating, and Drain cleaning company with more than 25 years of experience. Whether you need a faucet installation or complete pipe replacement, we offer a wide range of residential and commercial services. We are a dependable & reliable plumbing service with highly experienced technicians.
Locally Owned & Operated
Call us now at:
(508) 964-3850
for immediate service!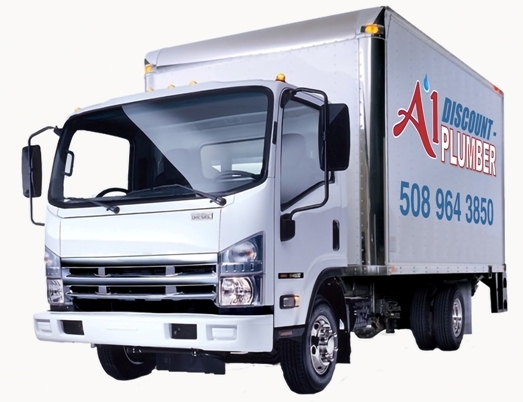 A1 Discount Plumber is owned and operated by Darrell Charlesworth. We strive to provide the best customer service experience you will find. Whether your service is as simple as routine preventative maintenance or is as urgent and complicated as emergency plumbing repairs, we are here to solve your plumbing, sewer, and drain problems with as little as a phone call.