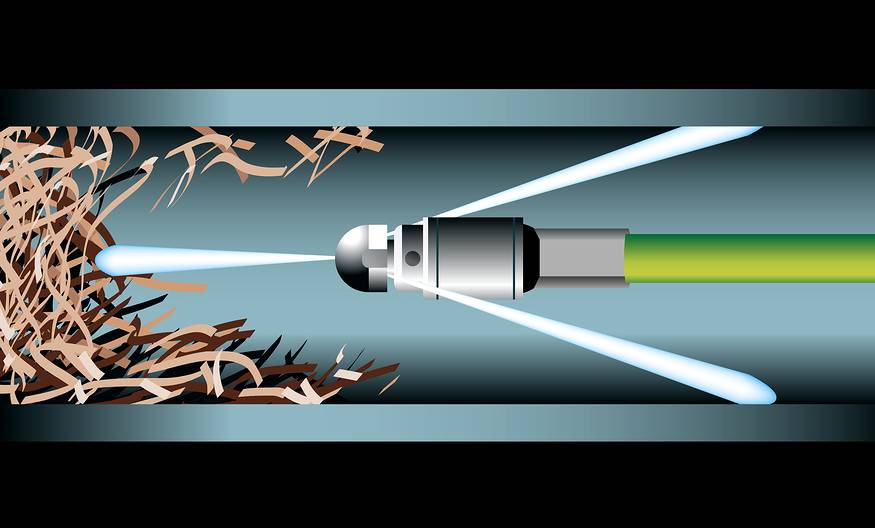 Why choose our jetting system services?? 
A1-Discount Plumber provides affordable jet systems and drainage services across Massachusetts to commercial and residential customers.  We specialize in all aspects of industrial drain cleaning equipment and servicing water jetting equipment, from track remote hose reels and drainage tools to high-pressure pump equipment and CCTV drain equipment.
Our powerful hydraulic water jet equipment can clean longer sections of pipes and is powerful enough to clean any obstructions such as grease, hair, dirt, tree roots, etc. With our specialized water jet technology, A1 Discount Plumber has technicians who can dislodge any blockage without needing other tools or toxic chemicals. It is the most cost-effective and fastest environmentally safe way to clean out pipes.
Our friendly experts are on hand to give honest advice on the correct industrial cleaning equipment you require.
All prices are competitive and can be flexible, subject to conditions. Call  A1-Discount Plumber today, your local drainage experts.