Berlin, Massachusetts Plumbers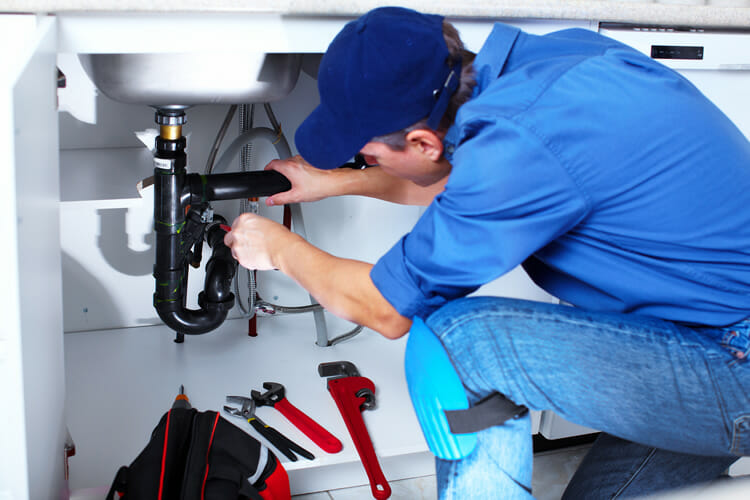 Berlin, MA
Berlin, MA, was first settled in 1665. It was named "Berlin" as a district in 1784 and incorporated as a town in 1812. The pronunciation (unlike the German city, which emphasizes the first syllable) is believed to date from 1784.
Berlin lies in a low range of hills between the Nashua River and Assabet River valleys. The town was incorporated in 1812 as a residential and agricultural community, growing mixed hay grains and raising cattle. For a period after the Civil War, Berlin was home to a large shoe factory, and shoe manufacturing and lumbering provided non-agrarian jobs. The town soon moved into specialty market gardening, sending 41,000 bunches of asparagus to market in 1885, growing hops, and raising chickens. By 1940, 83,600 dozen eggs were produced annually by the poultry farmers of Berlin.
Need quality plumbing services in Berlin, Massachusetts? A1 Discount Plumber is the top choice! Our reliable plumbers will deliver fast, reliable services to your residential or commercial property, such as drain cleaning, plumbing repair, and tankless water heater installation. Reach out to us today and receive a competitive quote.
Berlin, MA, clients call us first because we are versatile and certified and provide more personal service than any other Berlin, MA, plumbers.
Our experienced professionals can handle a wide array of tasks, such as:
-Grease Trap Maintenance.

-Drainage System Assembly.

 

 

-High

-Efficiency

Boiler

Maintenance

.