Bolton, Massachusetts Plumbers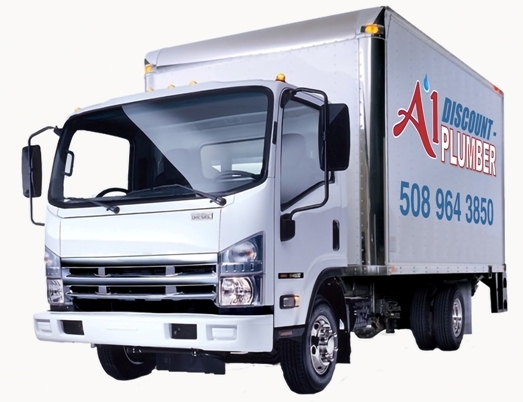 Bolton, MA
The town of Bolton was incorporated on June 24, 1738, following an influx of settlers. Town historian Esther Whitcomb, the descendant of one of Bolton's earliest documented settlers, cites the recorded birth of a son, Hezekiah, to Josiah Whitcomb in 1681. By 1711, according to Whitcomb, more than 150 people were living on Bolton soil, despite a local history of Indian uprisings and one massacre. Many early houses were protected by flankers and were designated as garrisons. Bolton's history is fascinating because it reflects early settlement patterns in central Massachusetts and conflicts with King Philip (Metacom) and his Indian soldiers. The town was formerly part of the town of Lancaster but seceded along the Still River, where the current boundary line still stands.
Need quality plumbing services in Bolton, Massachusetts? A1 Discount Plumber is the top choice! Our reliable plumbers will deliver fast, reliable services to your residential or commercial property, such as drain cleaning, plumbing repair, and tankless water heater installation. Reach out to us today and receive a competitive quote.
Bolton, MA, clients call us first because we are versatile and certified and provide more personal service than any other Bolton, MA, plumbers.
Our experienced professionals can handle a wide array of tasks, such as:
-Grease Trap Maintenance.

-Drainage System Assembly.

 

 

-Toilet

Installation

/

Replacement

.

-High

-Efficiency

Boiler

Maintenance

.