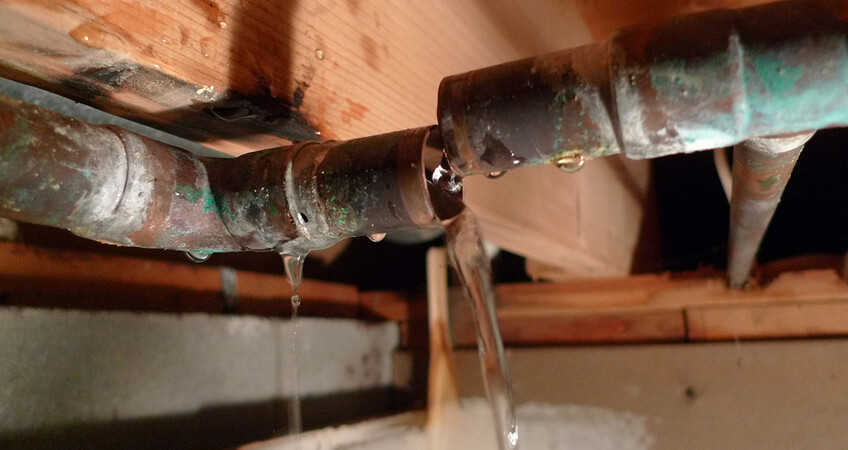 What to do if you have a burst pipe?
A1 Discount Plumber is Massachusetts's leading plumbing leak detection and repair services provider. Our team of experienced technicians offers quality and timely repair services for all kinds of plumbing issues. If you are in Massachusetts and need help with a leaking, backing, or slow-draining pipe, do not hesitate to call us at (508) 337-8100 seven days a week.
When the pipes freeze and thaw, the pressure from the expansion and contraction of the water can sometimes cause the pipes to burst. If this happens, the main water system may be affected. If the rush of water does not stop, or there is still a constant flow, it is essential to act fast and call us immediately. We are familiar with handling hard water issues and can also drain down the cold water storage tank if needed.
Most importantly, if you suspect your pipes have frozen, keep calm and call us immediately. We can handle frozen, leaking, banging, rusty, and even complete replacement of pipes.
We Service:
Frozen Pipes
Leaking Pipes
Banging Pipes
Rusty Pipes
Pipe complete replacements