A1-Discount Plumber has served the Massachusetts area for plumbing, drain cleaning, sewer, and more for over 25 years of experience. We only use high-quality products for the most professional results. We provide dependable & Reliable service with highly experienced technicians.
A1-Discount Plumber provides services for residential (homes, apartment buildings, condos, etc.)  and commercial properties (stores, realtors, municipalities, industrial complexes, etc.)  Our technicians are certified & perform quality artistry.
A1-Discount Plumber will deliver the best service with our promise, and we will take on any challenging job. No job is too small or too big for A1-Discount Plumber!
We are available to solve your problems 24 hours a day, seven days a week.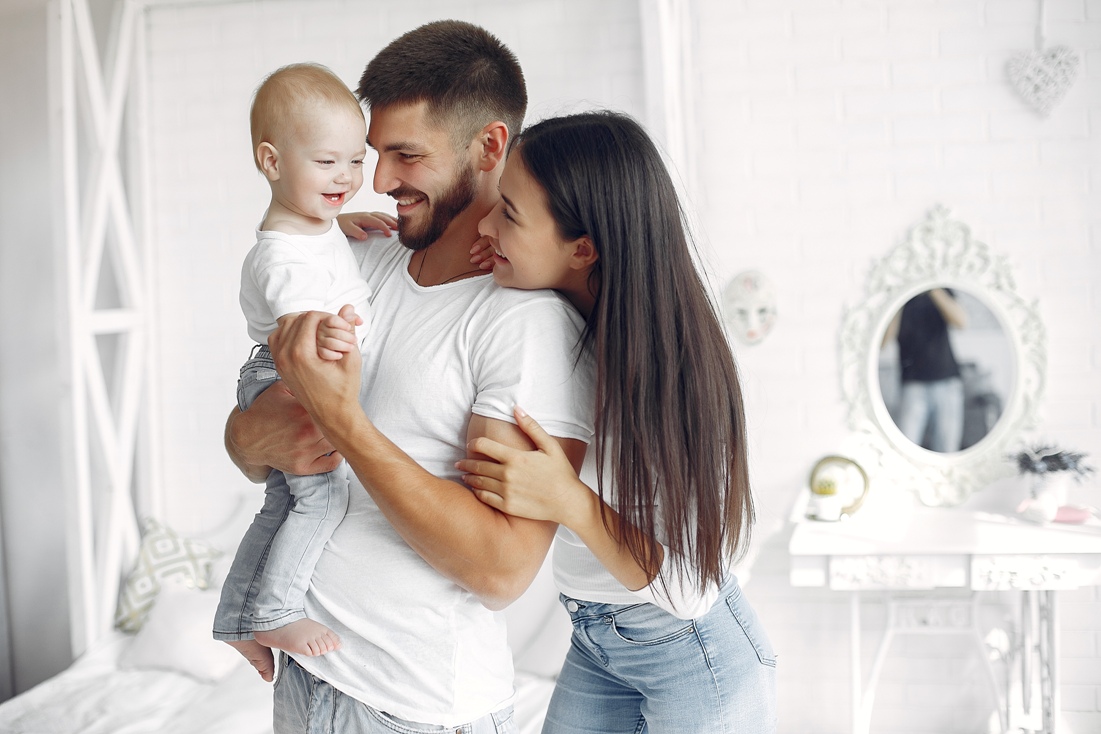 PLUMBING SERVICES INCLUDE:
Pipe Repair
Leak Detection
Rooter services
Water filtration
Drain cleaning and repair
Camera inspections
Water heaters
Tankless water heaters
Water softeners
Toilet repair and install
Faucet repair and install
Shower repair and install
Garbage disposals
Sewer repair
Pressure Reducing Valves
Hydro jetting