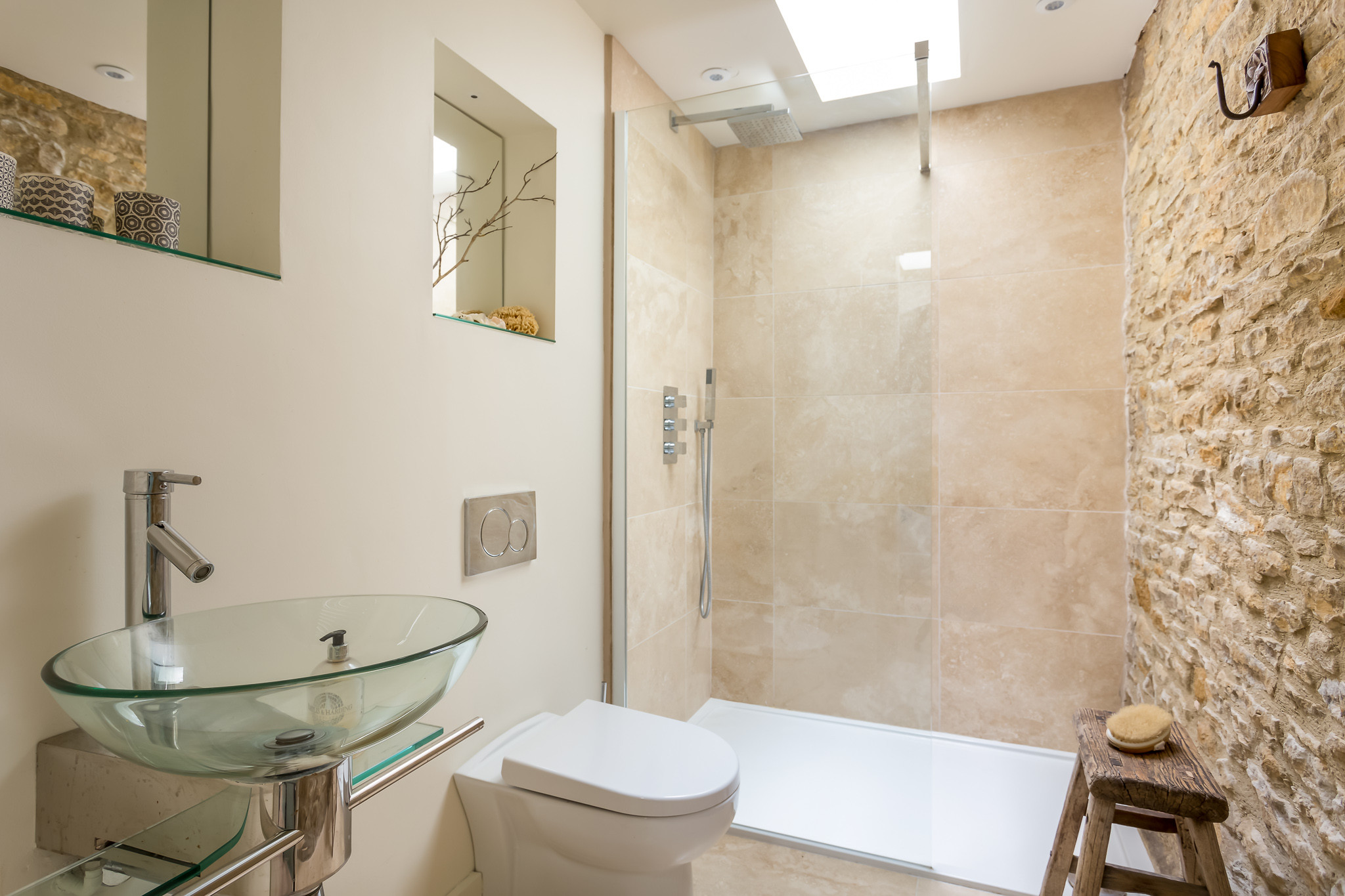 A-Discount Plumber provides a wide range of shower installation services.
Chemicals used to clean a shower can also cause corrosion, rust, and damage to your shower fixtures.  Shower heads often lose pressure as grime builds up in them in places you cannot reach to clean.  If all you need is to have shower service or a repair,  we are your company to call, as our expert technicians can assess the damage to your shower and let you know the best course of action. We will work to get your bathroom looking good and performing brand new again!
Whether you are building a new bathroom or need to have parts repaired or replaced, we can get the job done quickly. Our technicians specialize in shower installations, repairs, and refinishing. Call us today, and we will make your bathroom look more beautiful and comfortable!

Call  A1-Discount Plumber today for all your shower installation needs.