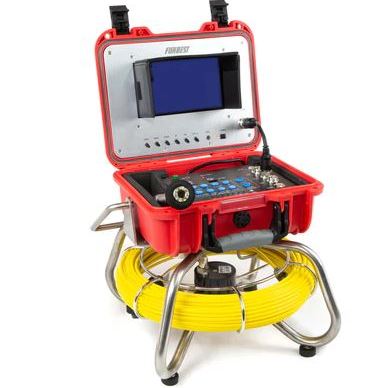 Video Pipe Inspections are a new way to check the insides of pipes in your home or business. This method of pipe inspection is commonly used for pipes with small diameters. With our modern video technology, the interior of a pipe may be inspected without us taking the pipes apart or doing unnecessary digging. This will save you tremendous money in labor costs, especially in commercial operations.
A1-Discount Plumber can provide video pipe inspections. Our technicians are equipped with the latest technology to do the job quickly! If you are unsure about what is happening with your pipes, call us, and we will get to the root of the problem.
Video pipe inspections are the latest way to check the insides of pipes.
We most commonly find pipe blockages and corrosion. Also, tree roots sometimes grow into pipes, causing a blockage and leaks. We will quickly determine the issues, review them with you and get them fixed for you promptly.