Water Heater Installation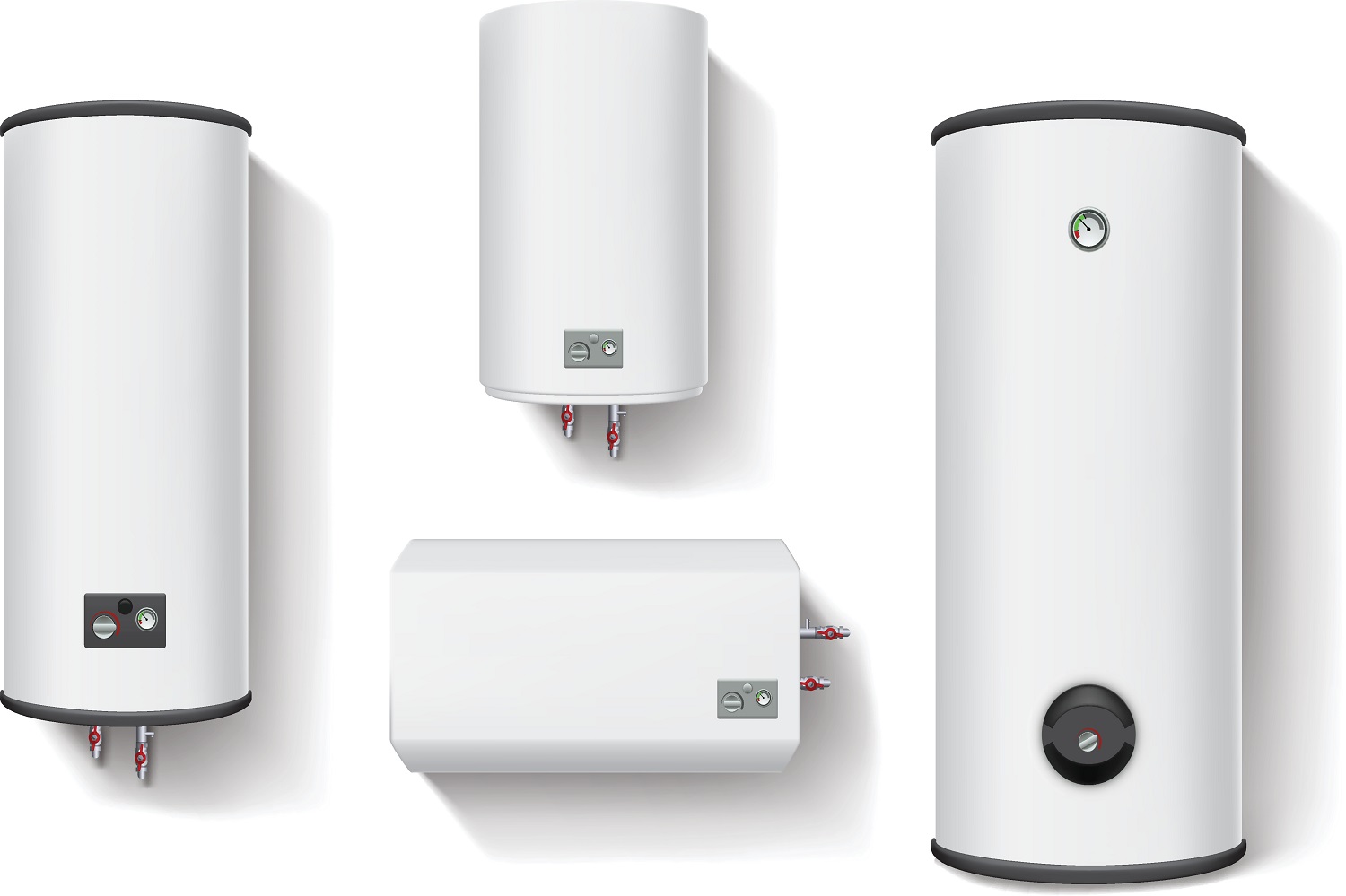 Water heater installations and repairs in Massachusetts? 
A1 Discount Plumber provides affordable water heater replacements and services in and across Massachusetts. Like other appliances, your water heater will not last forever if it gets old. Proper routine maintenance can last for years; however, just like every appliance, it will not last forever. As your unit ages, it will work less efficiently and be more prone to breakdowns.
Any leaks: To prevent water damage, it's important to periodically check around your water heater for signs of a leak. There are many possible causes of a leak, so it's essential to get your unit inspected by one of our professional plumbers to see if your water heater needs replacement. We will determine the problem whether the leak is caused by a faulty relief valve or a temperature valve that can cause overheating.
We will also check whether your tank is damaged, in which case you will provide services for your replacement unit.